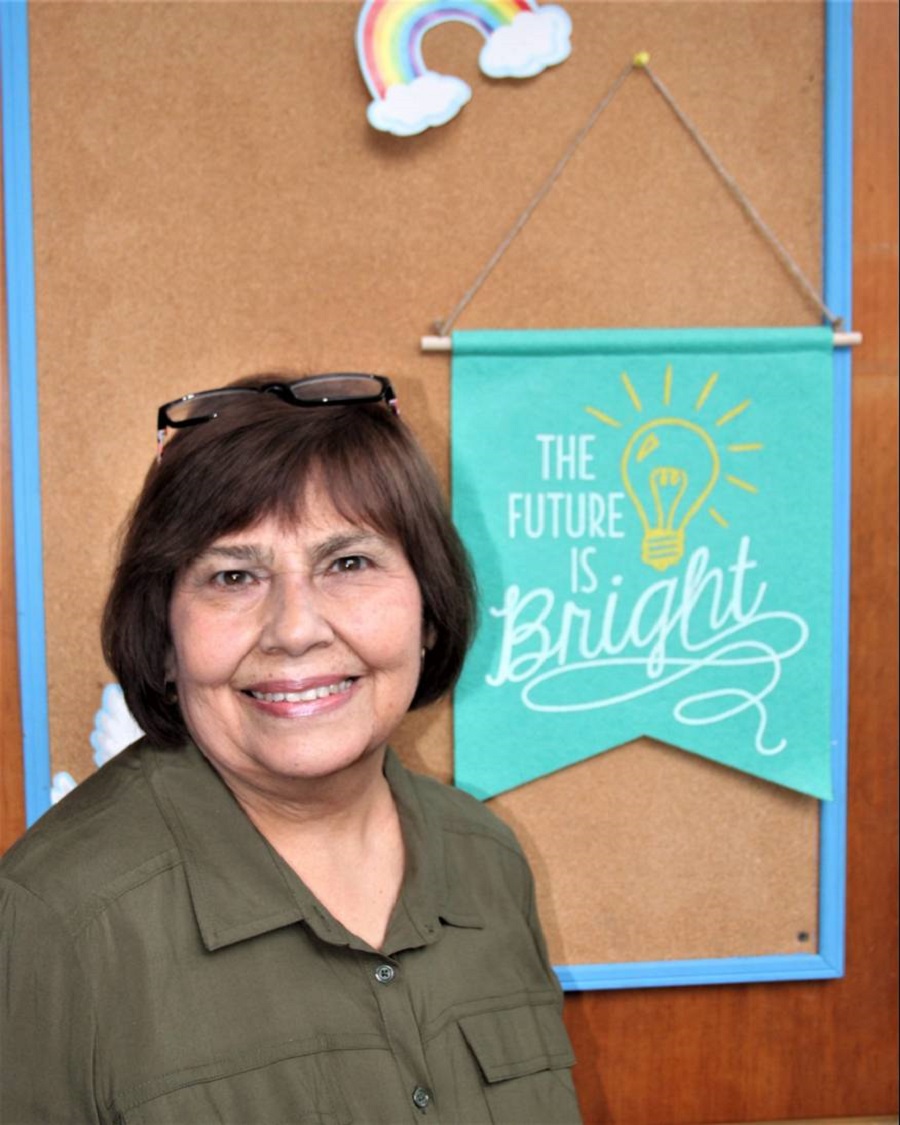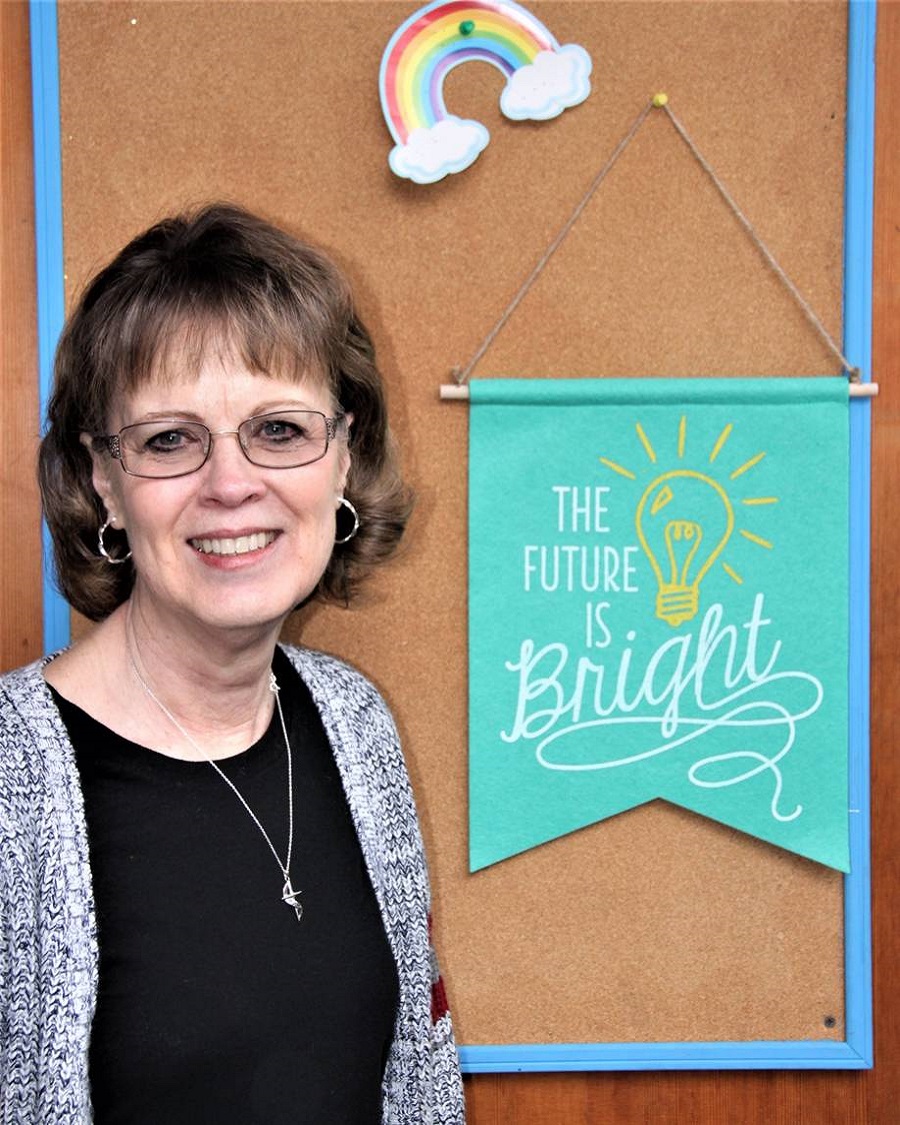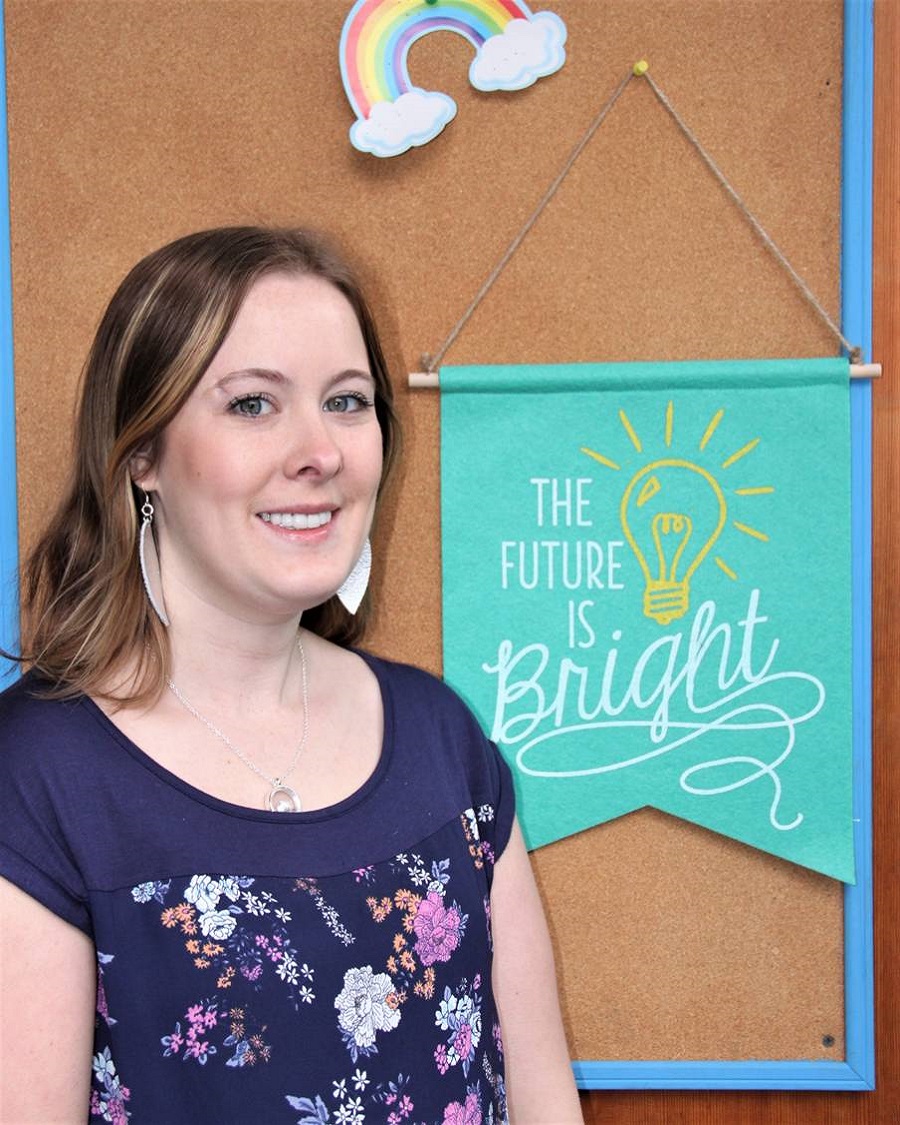 Loretta Kimball
Preschool Director
Years at Ark Preschool: 5 years
Background: I was a public school teacher in grades K-3 for 40 years. I retired from the Seattle Public Schools in 2013. I have a BA from the UW in Elementary Education and a MEd from Central Washington in Administration.
Family: I was born and raised in Salt Lake City, Utah. I've been married to my husband, Hal, for 49 years. I have three grown children: Todd, Chad and Miss Jill!
Interests/Hobbies: Grandkids! I have 5: Isa, Elli, Will, Zay, & Ains
Favorite Scripture: Psalm 27:1
Kathie Salonen
Lead Teacher
Years at Ark: this is my 2nd year at Ark
Experience: I taught 24 years at Little Pilgrim School at Fauntleroy Church. I also babysit in my spare time and was an Awana Cubbies Director for a few years.
Background: I'm a born and raised West Seattleite. I graduated from Chief Sealth High School and have a Speech Communications Degree from the University of Washington.
Family: my husband Bob, son Bobby and daughter Karianne ( husband Dann and daughter Faith). I am also blessed with a bonus family of 6 step children, 12 grandchildren and 5 great grandchildren.
Interests/hobbies: I love crafting of all kinds but especially knitting, sewing and needlework. I knit and sew for family and several charities. I am also an Avon representative.
Favorite scripture: John 3:16
Karianne Russell
Lead Teacher
5 years at ARK Preschool
Other childcare experience: 7 years at a in home day care.
Nanny for 8 years, and continue to be a nanny on Fridays.
Background: "Growing up with a mom who was, and still is a preschool teacher, I knew that's what I wanted to do. I had so many opportunities to be in the classroom with her and I fell in love with it."
Interests/hobbies: camping, thrift shopping, enjoying time with my family including my daughter, Faith, who is 7 months old.
Favorite scripture: Jeremiah 29:11
---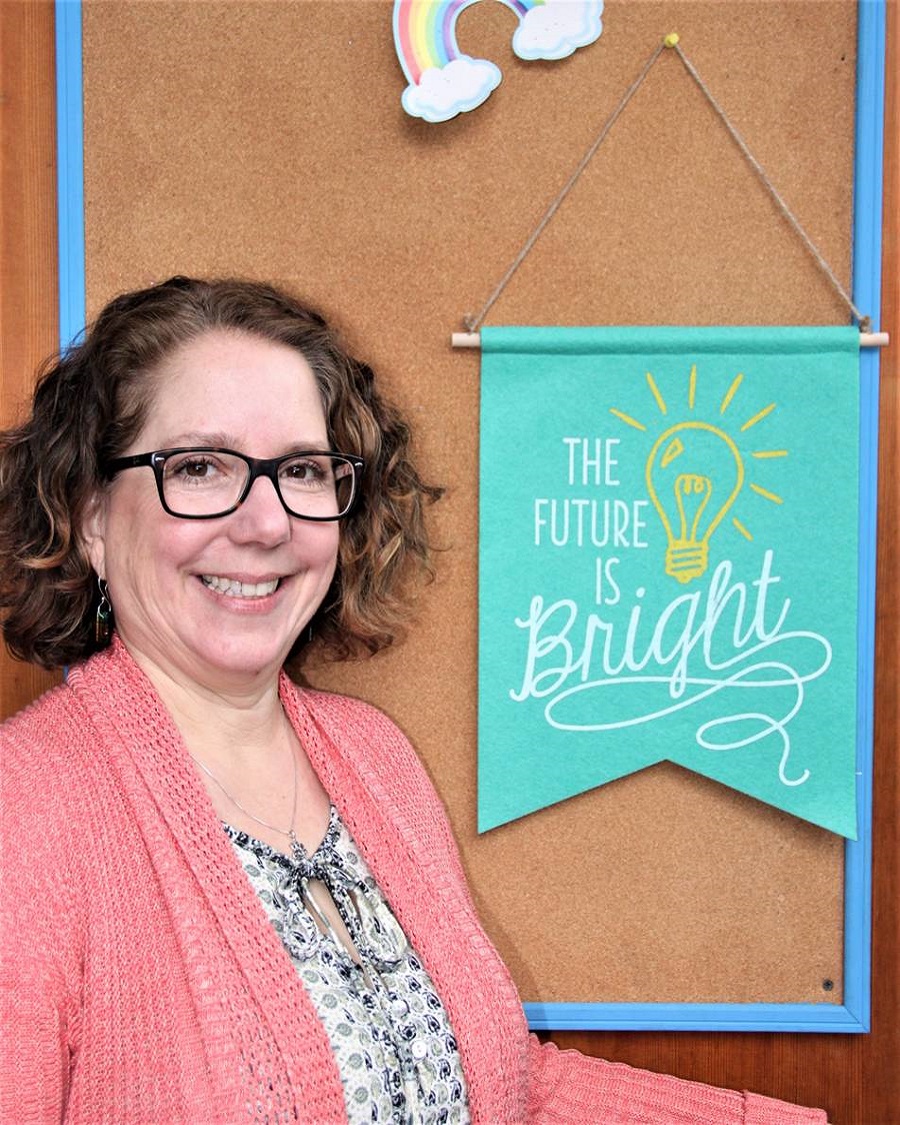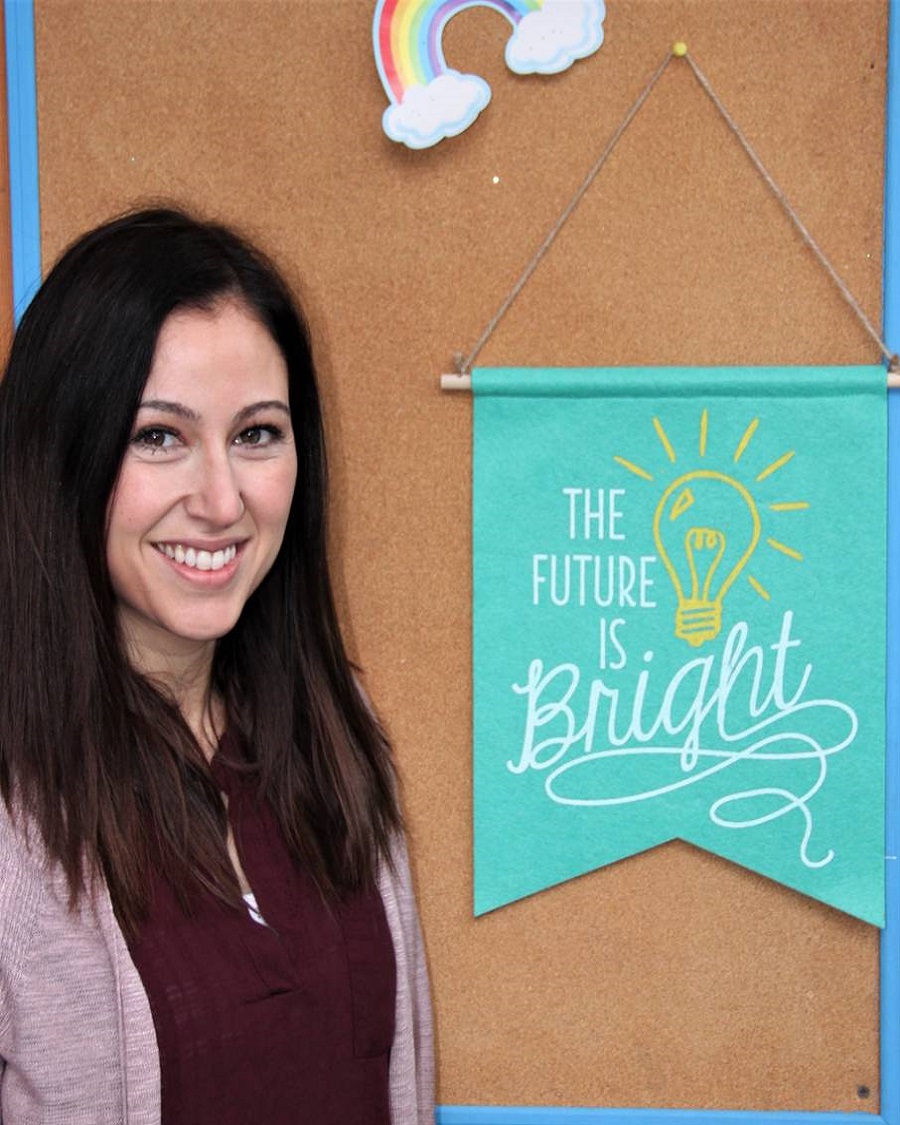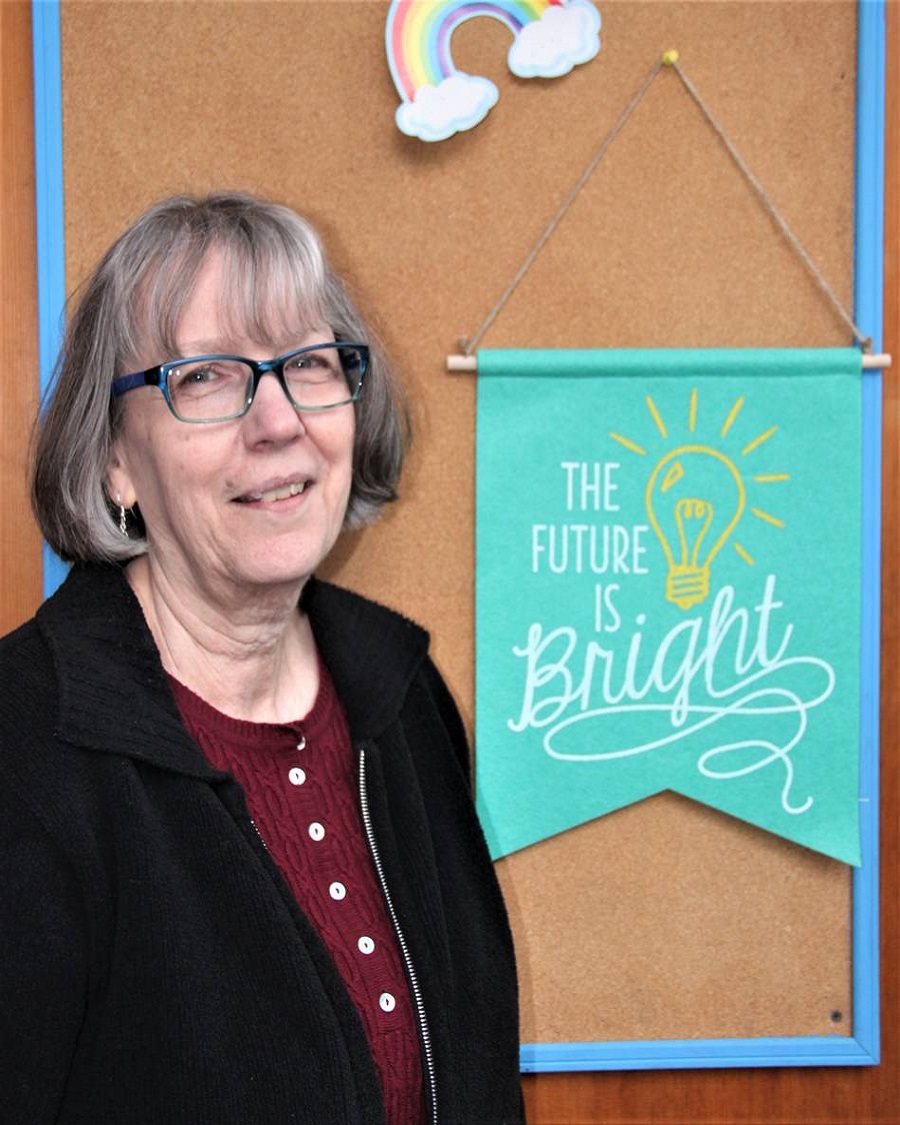 Joyce Horvath
Teacher
This is my 2nd year at ARK Preschool!
Experience: Preschool teacher at Little Pilgrim School for 16 years. I was also a nanny for 2 pre-teen children for one summer.
Background: I was born and raised in West Seattle. I love this community. I am passionate about helping children--PTSA , fundraising at local schools, helping to raise funds for our local YMCA. I have 2 adult children: Justin, age 29 and Amanda, age 27
Interests/Hobbies: Avid gardener, love to dance--West/East Coast Swing, Zumba fitness, long walks/hikes, reading, sewing and crafting. Love to travel!
Favorite Scripture: John 3:16
Jill Alvis
Teacher
Years at ARK Preschool: 4
Background: I have an Elementary Ed degree from Simpson University. I taught a kindergarten extension class at the Boys & Girls Club. I worked 3 years with the Boys & Girls Clubs. I also ran a program in San Francisco for at risk youth for two summers.
Family: Born in Seattle. I've been married to my husband, Matt, for 15 years and we have two boys, William & Isaiah.
Interests/Hobbies: I love crafting! I am also a small business owner.
Favorite verse: Psalm 91
Linda Edstrom
Teacher
Years at ARK Preschool: 5 years. This is my 2nd year on staff.
During the previous 3 yrs, I was a one-day-a-week volunteer
Background: I have attended AH church for almost all my life....other than about 18 years when I lived out of state. I've most recently served in Sunday Adventures and in the Nursery. Prior to retirement, I worked in bookkeeping and medical billing.
Interest/Hobbies: I love reading and doing jigsaw puzzles.
Favorite scripture: Isaiah 41:13 For I am the Lord your God who takes hold of your right hand and says to you, do not fear; I will help you.